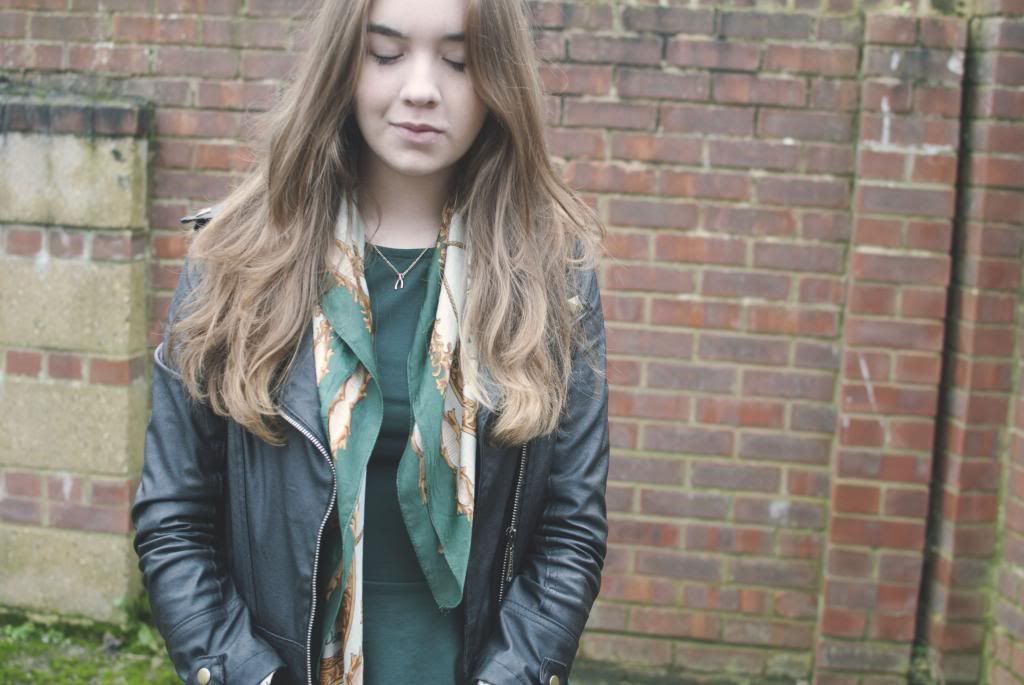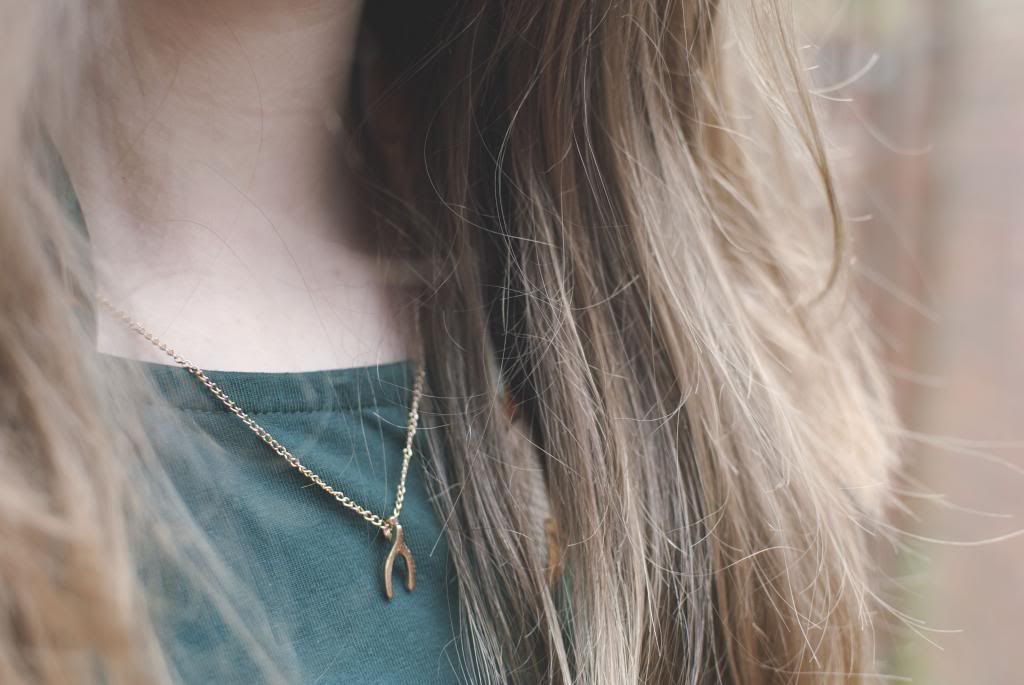 jacket and
necklace
: ebay
hello lovelies
i love love looovvveeee the colour of this top!
i picked this cheeky little number up for a mere nine pounds, its made of a lovely kind of jersey material as well.
i order this necklace about two months ago from ebay and it only just turned up a couple of days ago and i haven't stopped wearing it since.
i know i'm back to my shabby student back garden but i will try do take prettier pictures as much as possible, promise.
i wanted to show you a few pretty things that have come my way lately
the joules beauties were from jays mama, they all smell so lush!
i won the lush goodies from
tillys
blog giveaway, there were some other bits that i have eaten and are sitting on my feet.
i nabbed these when i was in westfield the other weekend, they're a bit silly but i love them!
love livvy
xoxo