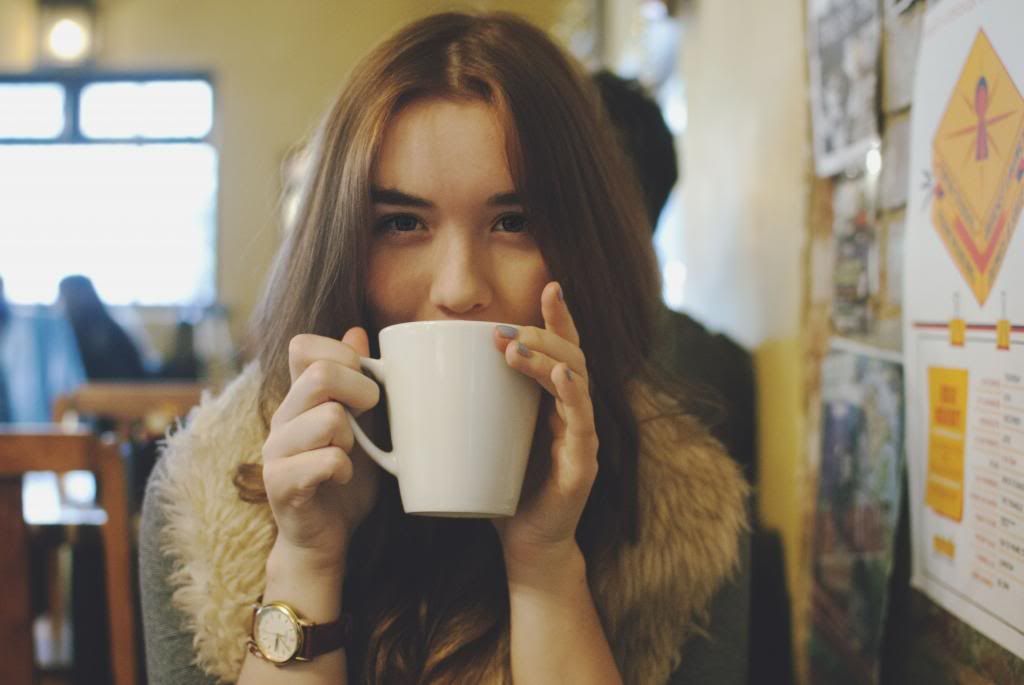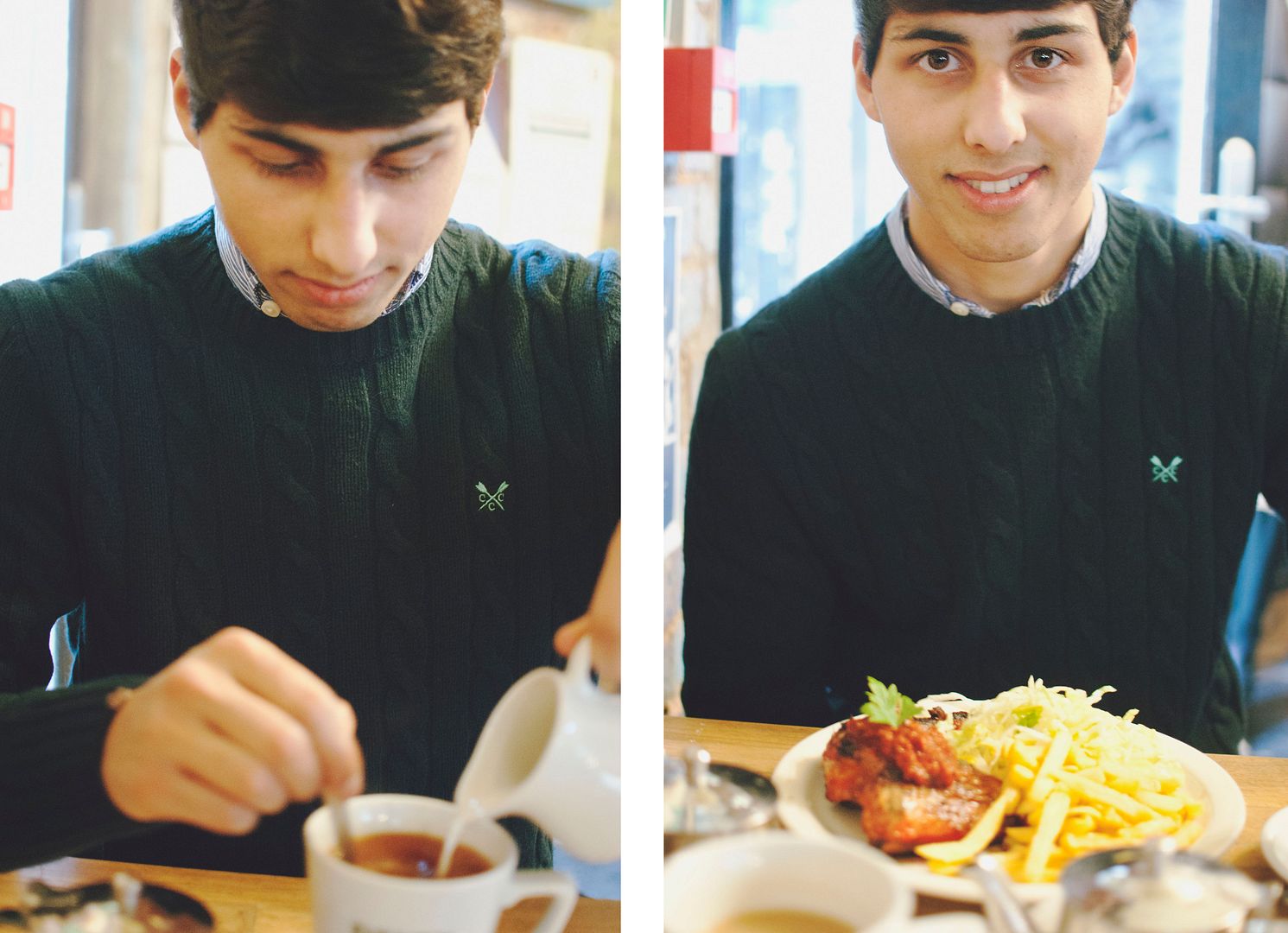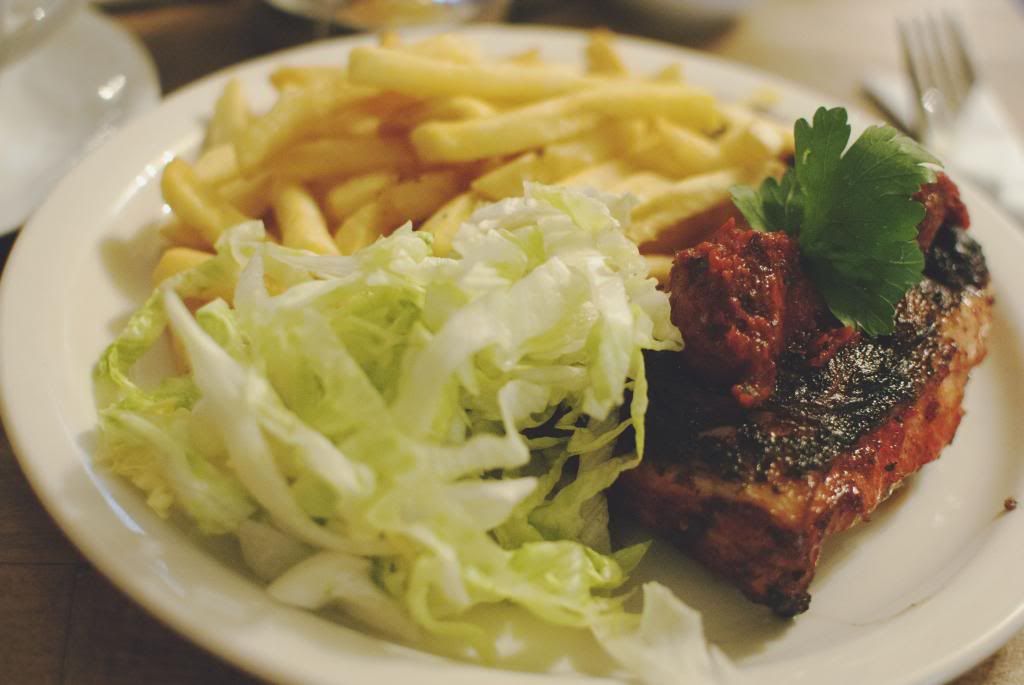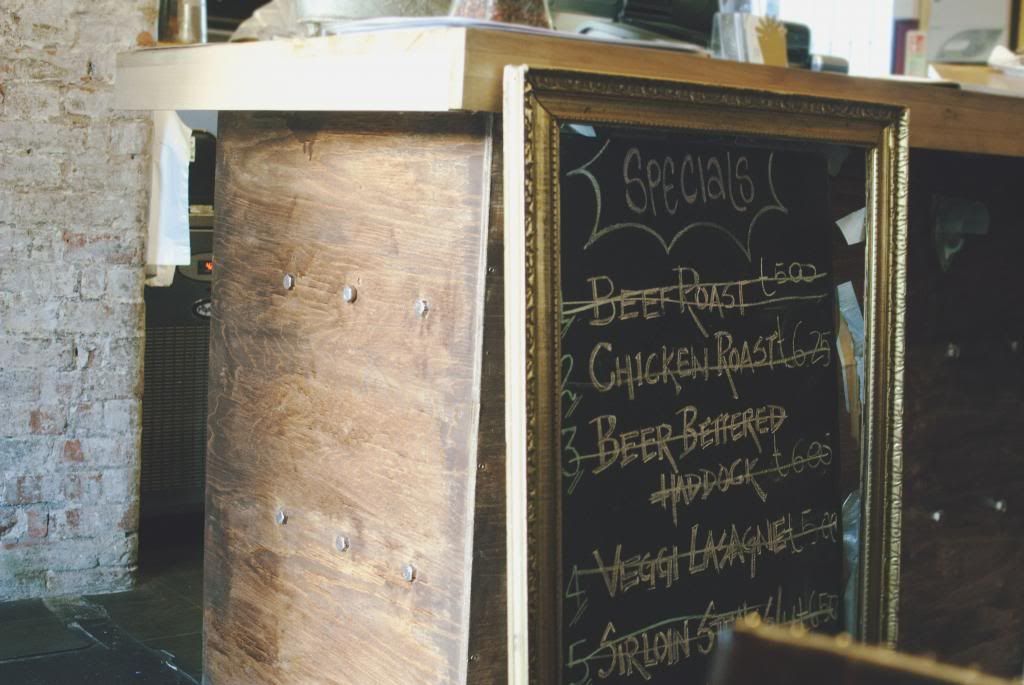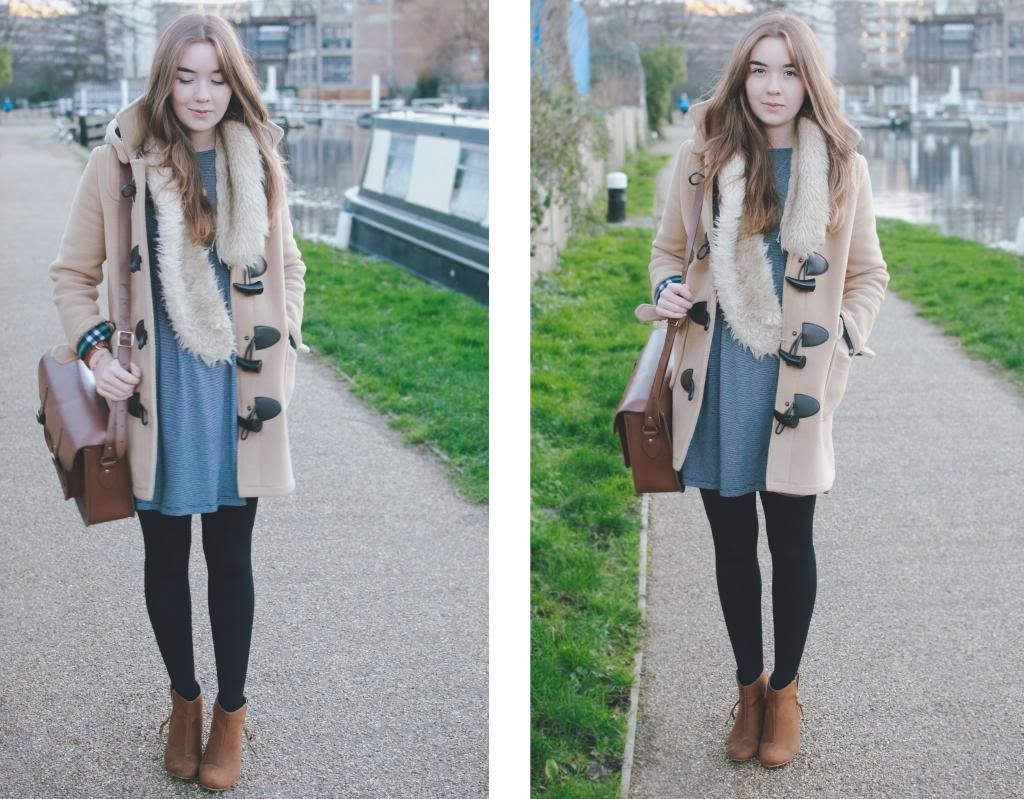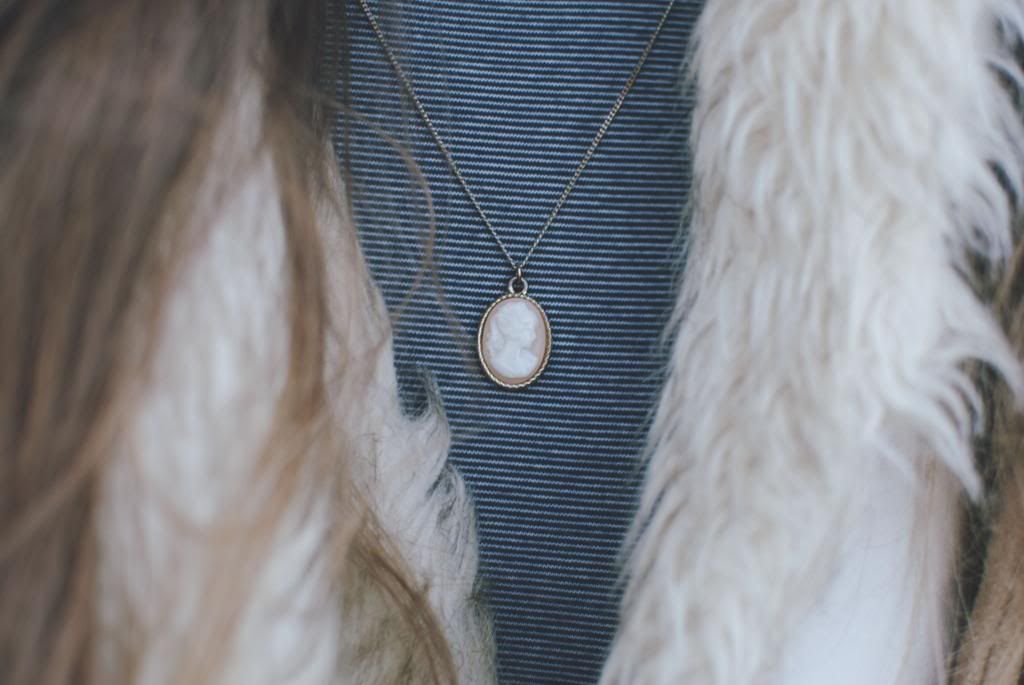 satchel: cambridge satchel company
hello lovelies
this was my new years day outfit, the boy and i went to carltons for some very late lunch, we had peri-peri chicken and chips and ohhh maaaa gaaawd so good, like even better than nandos!
feeling very full and sleepy we went for a little wander down the canal, after this we got home and changed right back into our pj's and watched films.
hope you all had a lovely new year
love livvy
xoxo
p.s how nice is the boys jumper?! i want to steal it so baaaaad, the perks of staff discount eh!