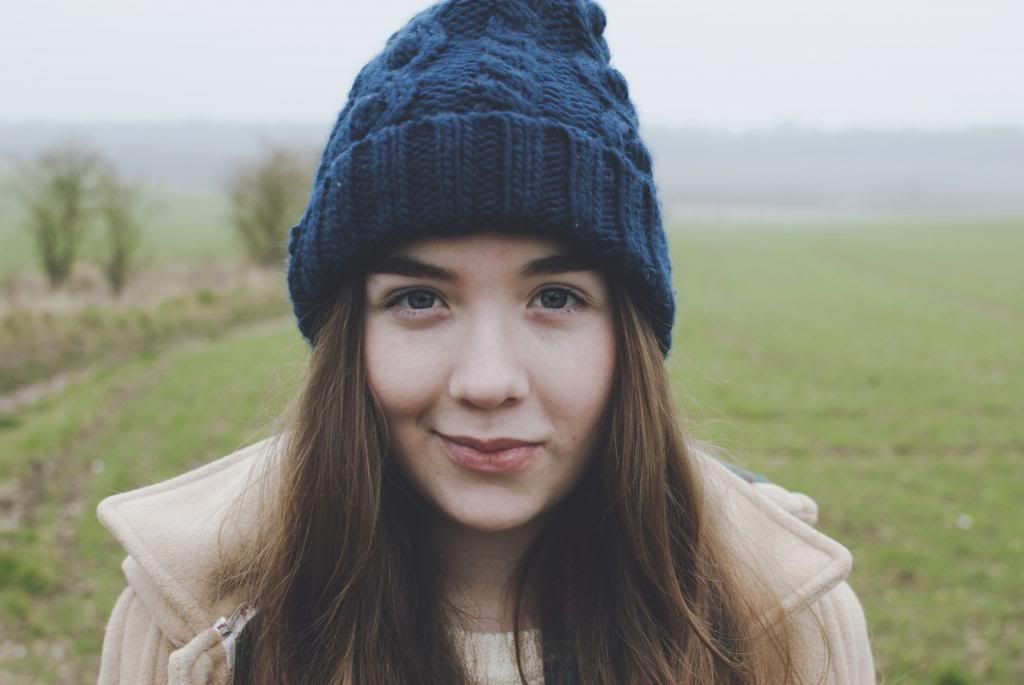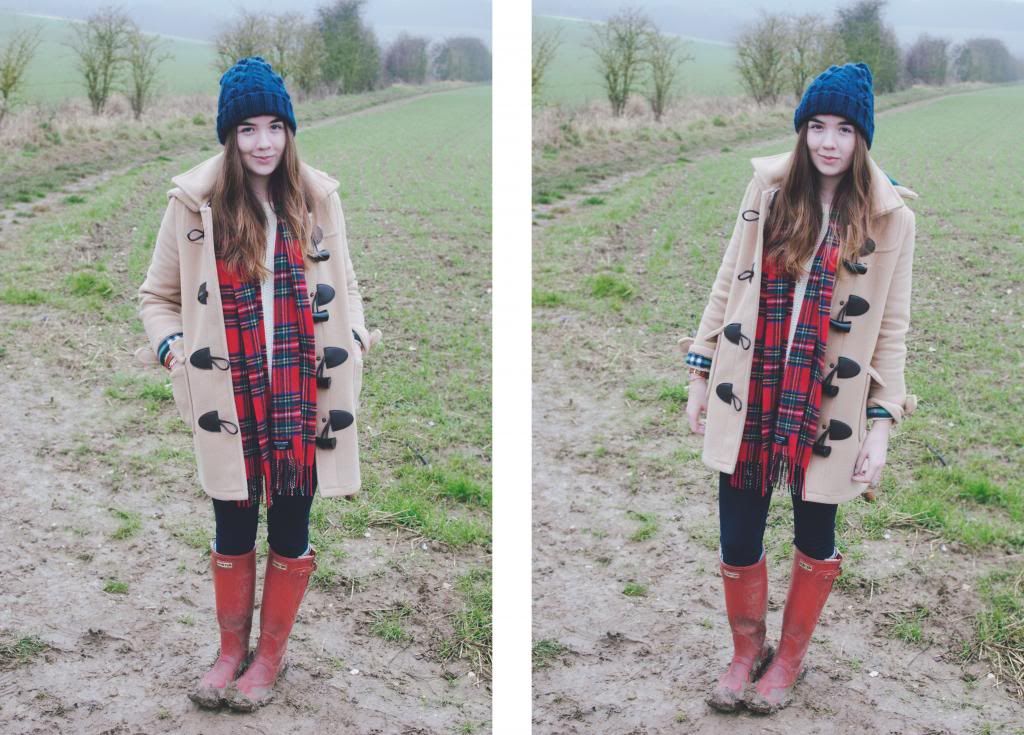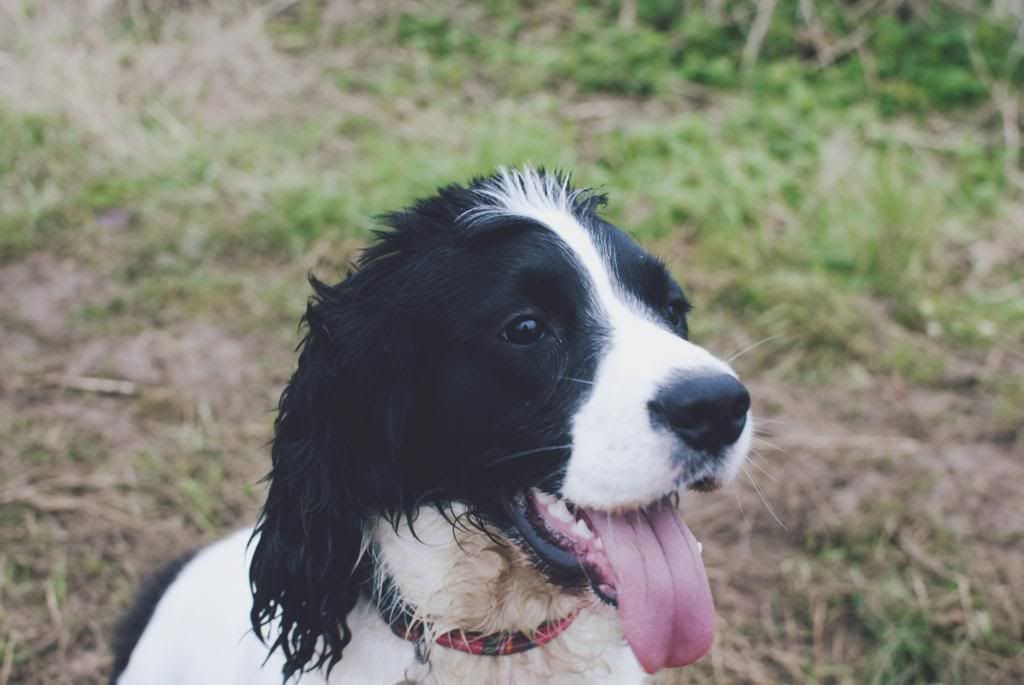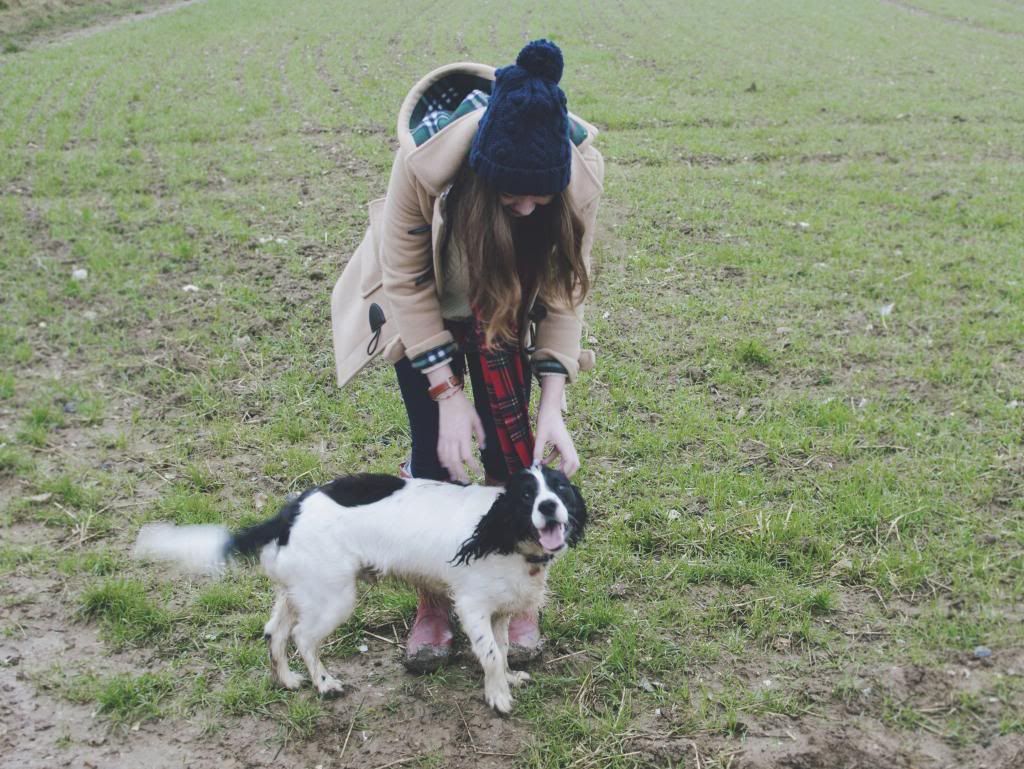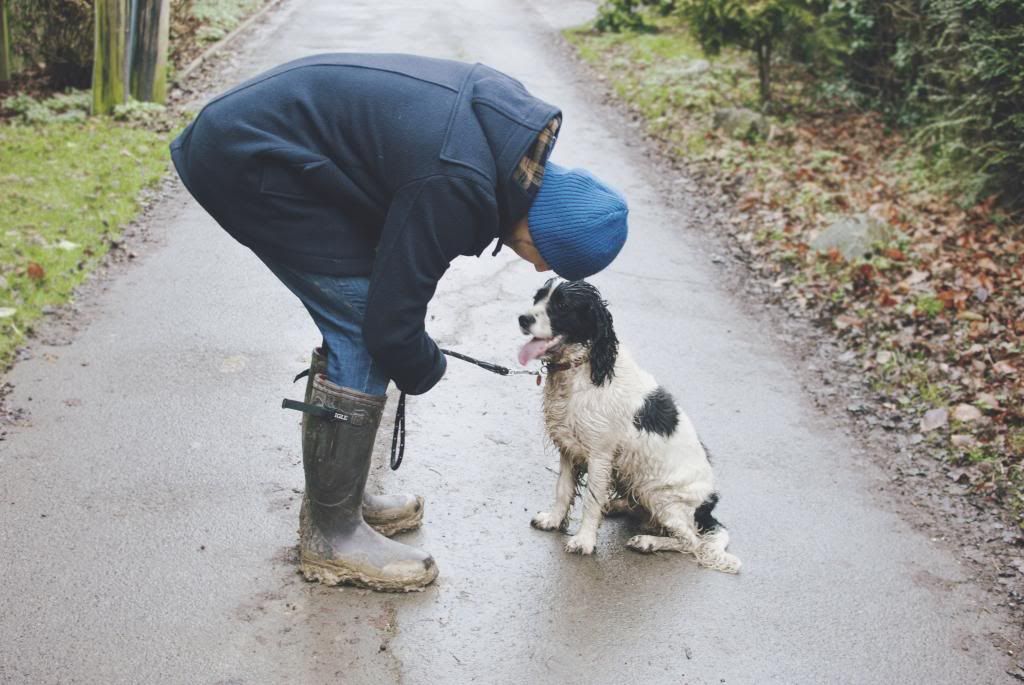 coat and scarf: yes we all know its from ebay
hello lovelies
jay and i went for one last walk before i went back to so'ton, reggie loves getting as muddy as possible and trying to play with as many other dogs as possible!
i think my hat is on the wrong way round so it looks a bit funny, but its so snuggly and warm!
these are my mamas hunters, mine are the purple ones but i couldn't fit them in my suitcase on the way home.
i'm now lying on my bed back in so'ton eating chocolate and trying to summon the energy to unpack all my stuff, i think tea will be needed for this...and i'll just finish watching mrs brown (love films about queen vic)
love livvy
xoxo