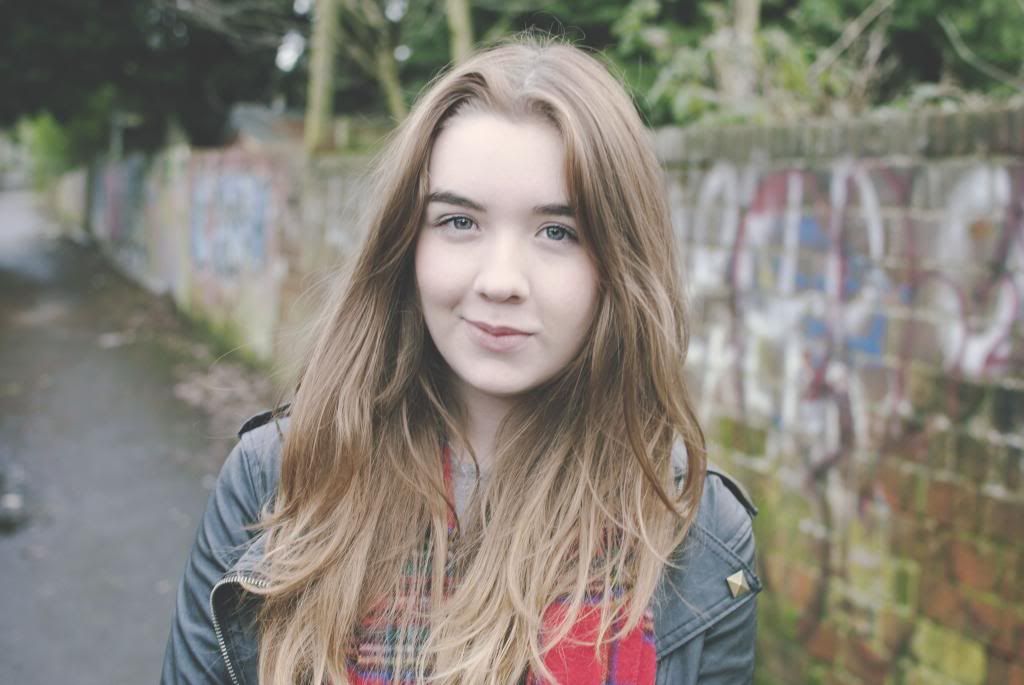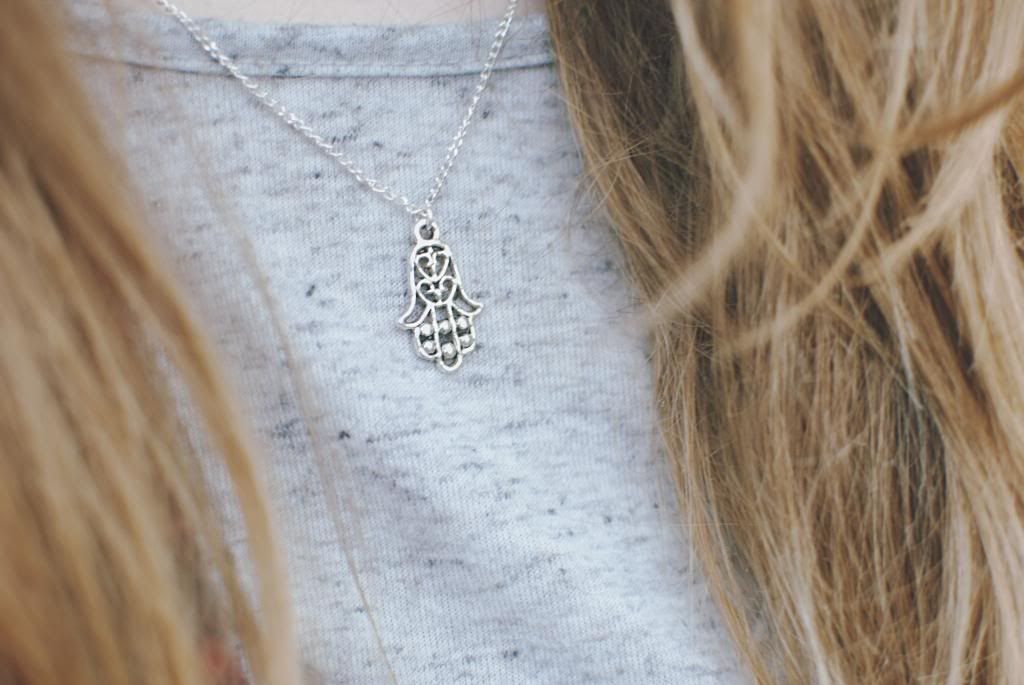 jeans: topshop (high waisted jamie jeans)
oh hello there
i finally gave in and got myself some toppy jeans, they were exactly what i was looking for after my asos ones made my legs look like they belonged to a surf (not a sexy look i tell you this for free) i struggle to bring myself to pay for anything over ten pounds so these bad boys at forty pounds (well third six, good ol' student discount) made me struggle to pull my debit card out my purse!
the ankle grazing length do leave me with chilly ankles it has to be said but i laaaaave them.
love livvy
xoxo
p.s. not sure why i look so ginge in these pictures?