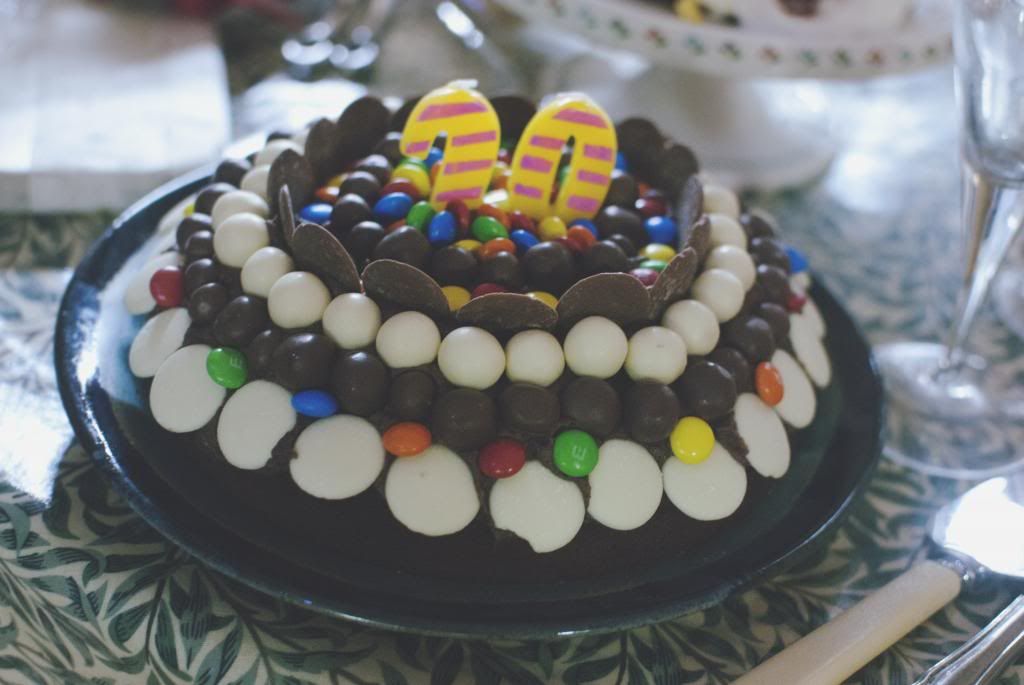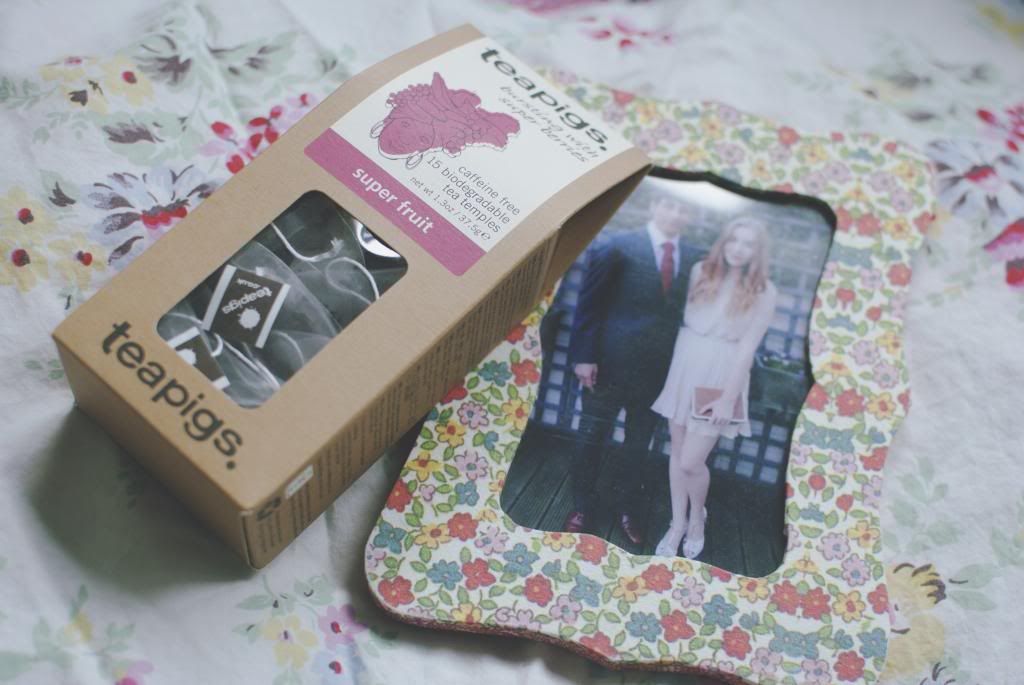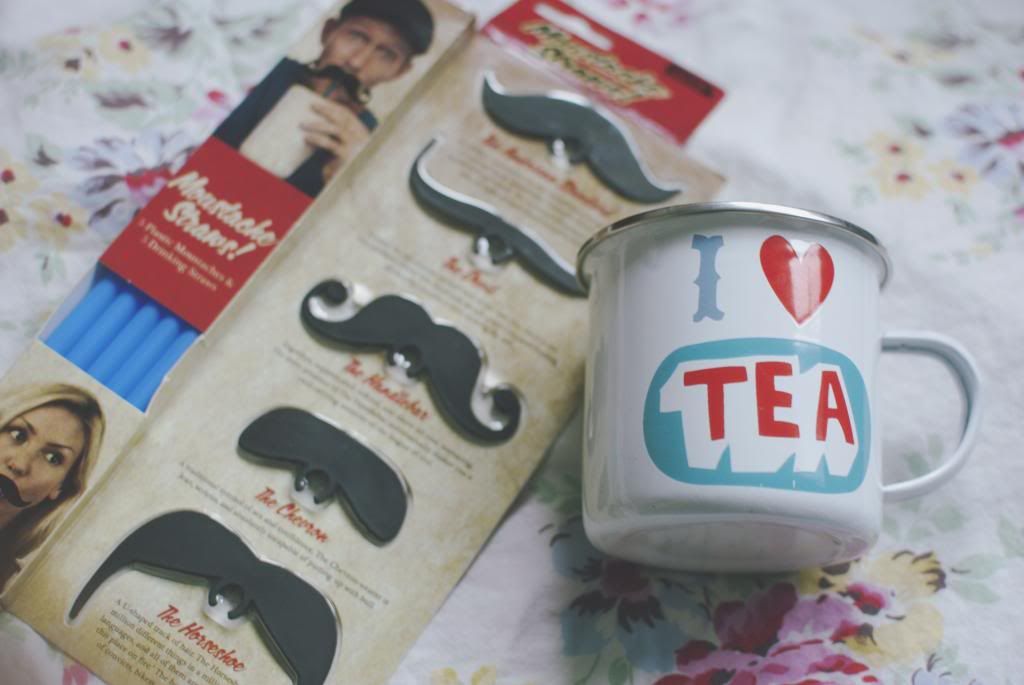 now i know my birthday was over a week ago but youtube wasn't uploading my video!
my cake was as ever a chocolate extravaganza, and thats how i want it to be every year.
i'm still going through phone drama and trying and failing several times to get an iPhone, but it feels like something out there doesn't want me to have it booooo!
love livvy
xoxo